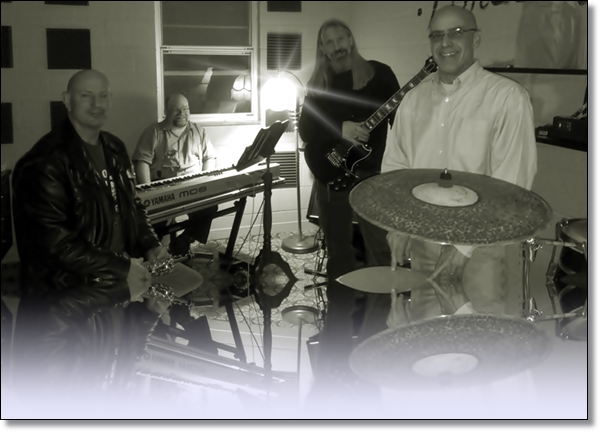 Concerts to Come!!!
We have been taking a breather for the Christmas season, but do look for us at the Trails Market and Gallery soon, and we have amazing plans in progress, do stay tuned!!!
Piano-plus, on Saturday, February 24, 2017, 5:30 to 8 PM,
at The Palette!!!!!
A series of monthly events has begun at The Palette Restaurant, once per month. These are a lot lower-key than our concerts, but it's still the Ponderworthy music, of compassion, fire and life! There is also the the marvelous food Tanya and Bobby and their team cooks up for everyone. The next one will be on Saturday January 28, from 5:30 PM to 8:00.
The Palette is located at the back of the Trampo Lazer Rockball Park. Get to 21st and Westport (a few blocks east of Wanamaker), go south on Westport, and T.L.R.P. is on your left; you'll see signs on the building referring to The Palette in the back.

​Have a great day​, and we hope to see you there​!



"Ad Astra" is released on CD
and in digital !!!!!
Our very first album is here! It is called "Ad Astra"!!! You can hear our own samples here, and it can be purchased on CD and in digital right here!!!