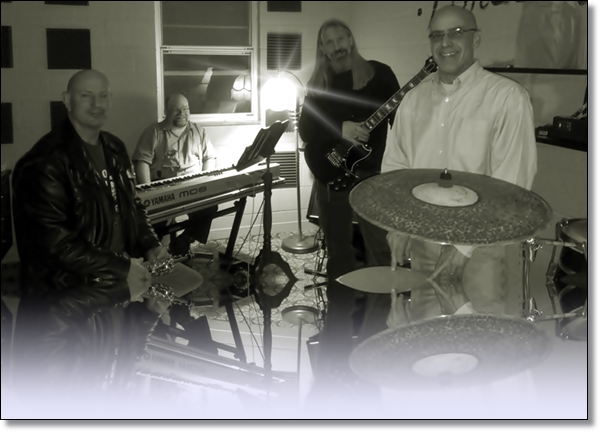 Friday, August 4, 2017, 6 to 8 PM,
at the Trails Market and Gallery, 1st & Kansas!!!!!
We are most extremely pleased to announce our return on August 4, to the Trails Gallery and Market, just north of First and Kansas, at the foot of the Kansas Avenue bridge. Come have fun with us !!!!!!!!!!
The Trails Market and Gallery is a wonderful combination of art gallery and very well-run flea market. They have an extremely wide variety of worthwhile goods of many kinds. Jeff and Trish, who own the place, are worth the trip all by themselves, they will make you feel very welcome indeed, and on first Fridays there is food, brats hot and ready to munch this time.
To get there, drive to the south foot of the Kansas Avenue Bridge in Topeka, and then look west. You'll see a large white-faced building on the corner, the one next door is the Trails. There's parking on both the Kansas Avenue side and the alley side.
Hope to see you there !!!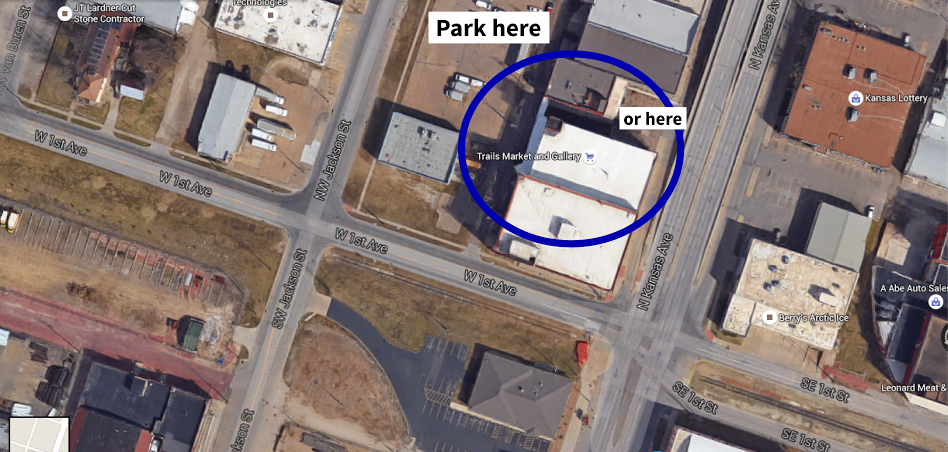 Piano-plus, on Saturday, July 22, 2017, 5:30 to 8 PM, at The Palette!!!!!
A continuing series of events at The Palette Restaurant. These are a lot lower-key than our concerts, but it's still the Ponderworthy music, of compassion, fire and life! There is also the the marvelous food Tanya and Bobby and their team cooks up for everyone. The next one will be on Saturday July 22, from 5:30 PM to 8:00.
The Palette is located at the back of the Trampo Lazer Rockball Park. Get to 21st and Westport (a few blocks east of Wanamaker), go south on Westport, and T.L.R.P. is on your left; you'll see signs on the building referring to The Palette in the back.

​Have a great day​, and we hope to see you there​!



"Ad Astra" is released on CD
and in digital !!!!!
Our first album is here! It is called "Ad Astra"!!! You can hear our own samples here, and it can be purchased on CD and in digital right here!!!