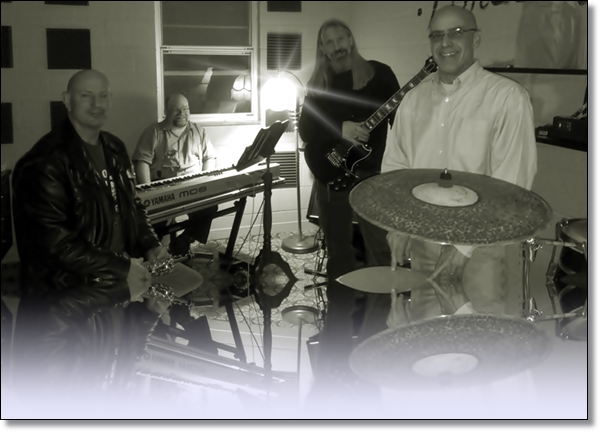 Playing at The Trails Gallery and Market, March 4, 2016, 6 to 8 PM!!!!!
Posted on
Our next live performance, our CD release party, is on March 4, 2016!!!! 6 to 8 PM, at The Trails Market and Gallery, 109 N Kansas in Topeka Kansas USA! At the corner of 1st and Topeka, to the foot of the Kansas Avenue Bridge looking north, it's on the left just past the white building, but you'll need to go around because of the Do Not Enter sign! The Trails is an amazing place, a nice and very well-laid-out upscale general market with lots of personality, and a place with very nice art pieces of many different kinds and price-ranges. Jeff and Geri, the owners, are wonderful people, they are worth the trip all by themselves ☺ This is a First Friday event, so there will be some wonderful barbecue available for dinner too!!!
"Ad Astra" is released on CD
and in digital !!!!!
Posted on
Our very first album is here! It is called "Ad Astra"!!! You can hear our own samples here, and it can be purchased on CD and in digital right here!!!