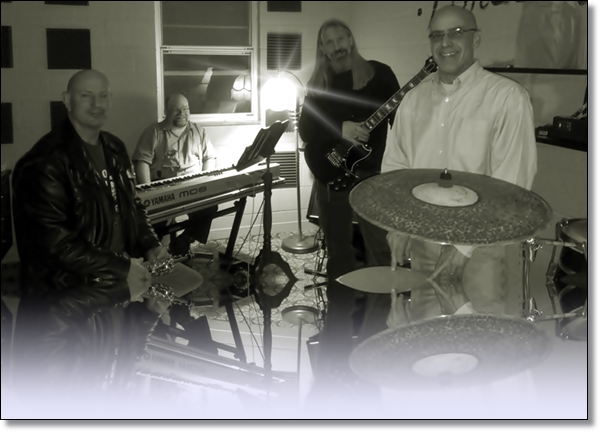 "Ad Astra" is released in digital!!!
Posted on
Our very first album is here! It is called "Ad Astra", and we are very happy with it indeed. It is ten tracks of creative goodness! Our new samples are excerpts; the whole packs a great punch. Try them and see! Right now the entire album can be purchased as MP3s right here. Physical CDs will be available shortly!
And we are now preparing for our next show! Stay tuned!!!!!!