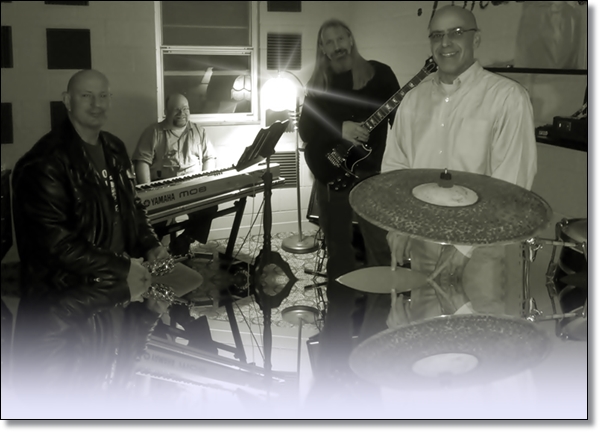 Concerts to come in 2019!!!
We are working on our second CD (!), we will be playing out for you soon!!! Do stay tuned!!!
"Ad Astra" is released on CD
and in digital !!!!!
Our first album is here! It is called "Ad Astra"!!! You can hear our own samples here, and it can be purchased on CD and in digital right here!!!