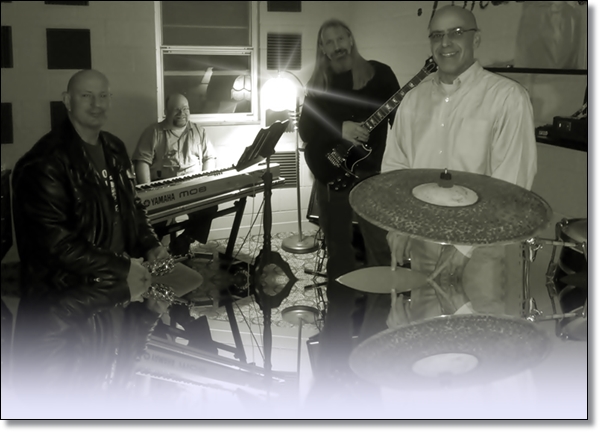 Concerts to come in 2018!!!
Saturday, September 29,
7:30 to 10:30 PM,
at the Classic Bean, 21st & Fairlawn!!!!!
We are most extremely pleased to announce our return on July 14 and September 29, to the Classic Bean, near Office Max at 21st & Fairlawn!!!!!!
The Classic Bean at Fairlawn is a marvelous combination of premier coffee shop, restaurant, and performance venue. To get there, go to the corner of SW 21st and Fairlawn, and you'll see a large shopping center with Dillons and Office Max; a few doors to the left (the south) of Office Max is where you're going.
"Ad Astra" is released on CD
and in digital !!!!!
Our first album is here! It is called "Ad Astra"!!! You can hear our own samples here, and it can be purchased on CD and in digital right here!!!